Erik ten Hag, the United boss sanctioned an £82 million move last summer for Antony with the Brazil winger moving from Ajax to Old Trafford. Even though Antony performed excellently in the Eredivisie, his performance was underwhelming in the Premier League as he scored only 4 goals in 19 appearances and 0 assists.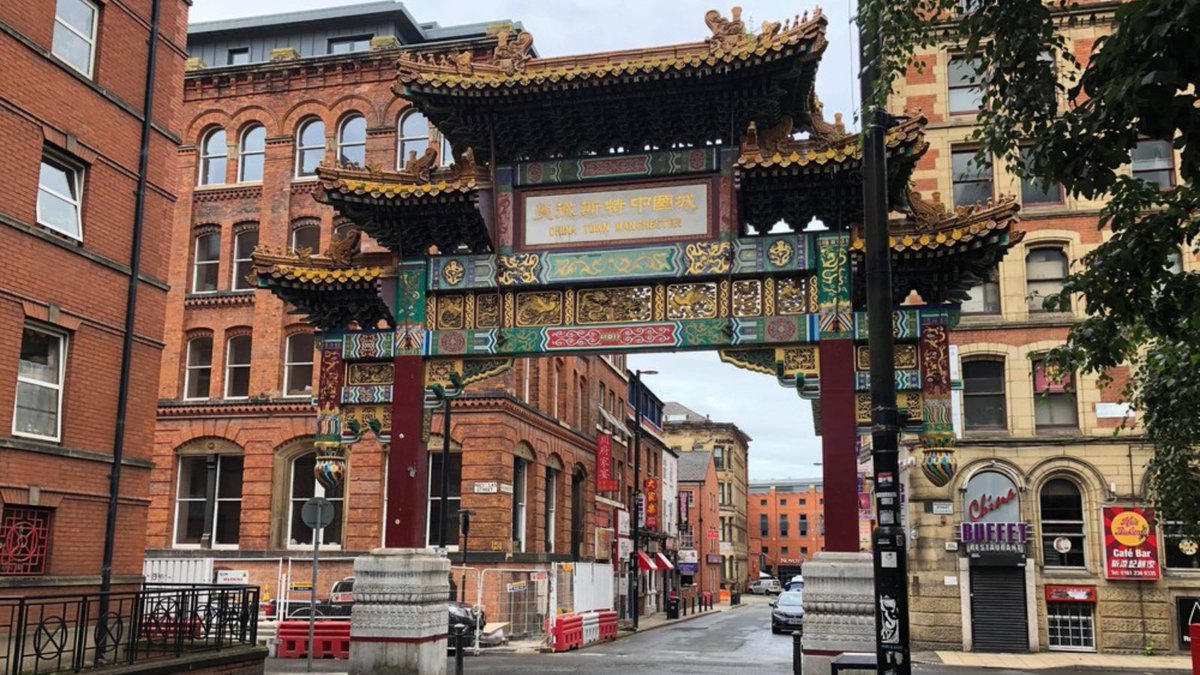 The young player flattered to deceive in the defeat of Manchester United to Arsenal, the Premier League leaders and had been replaced in the second half by Fred, a defensive midfielder. Louis Saha hopes that supporters are going to show patience with Antony but admits that he also feels that the Brazilian is also becoming quite predictable and should diversify his games.
Saha stated that there is a need for diversity in his games as he is starting to become predictable, irrespective of being very skillful. He says that Antony's skill is that he does not offer a link with the players around him so has to address that. He requires goals and he has to offer a level of unpredictability that is not easy to do.
Saha says that defenders are getting to know his game and he is primarily a left-footer. Thus, he has to diversify his game. He understands the criticism since he has cost a lot of money and he comes with big expectations but it is important to remember that it is his first 6 months in the Premier League and at the club.
According to Saha, the fans must let the kid adjust physically to the league before allowing him to join. He states that he is confident that he is going to turn into a player who is quite decisive. It is all about creating more options around him so that he can create magical moments.