Former football player Louis Saha has said that Anthony Martial has still room to improve and can learn fromManchester United's midfielders Bruno Fernandes and Paul Pogba. Martial has been the lead striker for the club in the season. When Romelu Lukaku left last summer, doubt was born whether United will have a reliable goalscorer.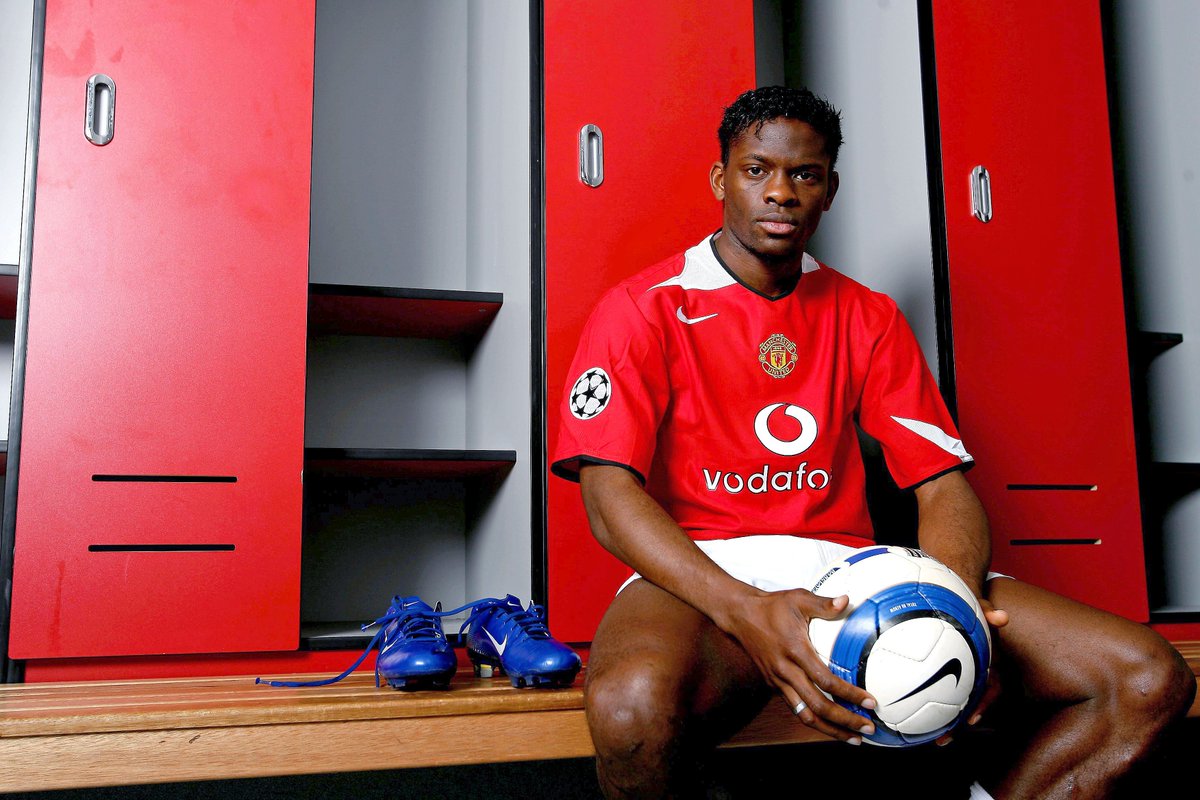 Manchester United manager Ole Gunnar Solskjaer has trusted Martial on this and he along with Marcus Rashford and Mason Greenwood has led the attacking side successfully. He has scored 22 goals across all competition for the club which is best performance till date.
The player has also become better with the arrival of Bruno Fernandes
who has been the positive improvementof United in the second half of Premier League. But Saha is confident that he will be better with Pogba and Fernandes.
"It's fair to say Anthony is in the form of his life, for me. He's definitely a player that excites me as a fan and an ex-player. I have been in that position where Anthony is, in that No 9 shirt, and I understand the pressure behind it.But I like his reaction; his desire to hurt defenders in many ways," said Saha.
Saha has praised the player as well for his potential and the contribution to the club being the lead striker. He has added that he is a fan of Martial saying that not every player could score like him. He has also got the potential to score more than 25 goals. He hopes that the player in the upcoming future can improve himself to be better and achieve better things.
The player has to become a little bit more invested in his games. With the players like Fernandes and Pogba looming around the midfield, he certainly has to improve his game. With them as midfielders, one needs to be always prepared for the game. The forwards should be always ready to receive the ball and creating space for the ball.