Ex-Manchester United and Fulham striker Louis Saha believes that five teams can win the Premier League title this season. According to Louis Saha, four teams will challenge current holders Liverpool for the Premier League title. The former French national team player believes that Liverpool are still the team to beat in the title race after they won the Premier League title last season in a convincing manner.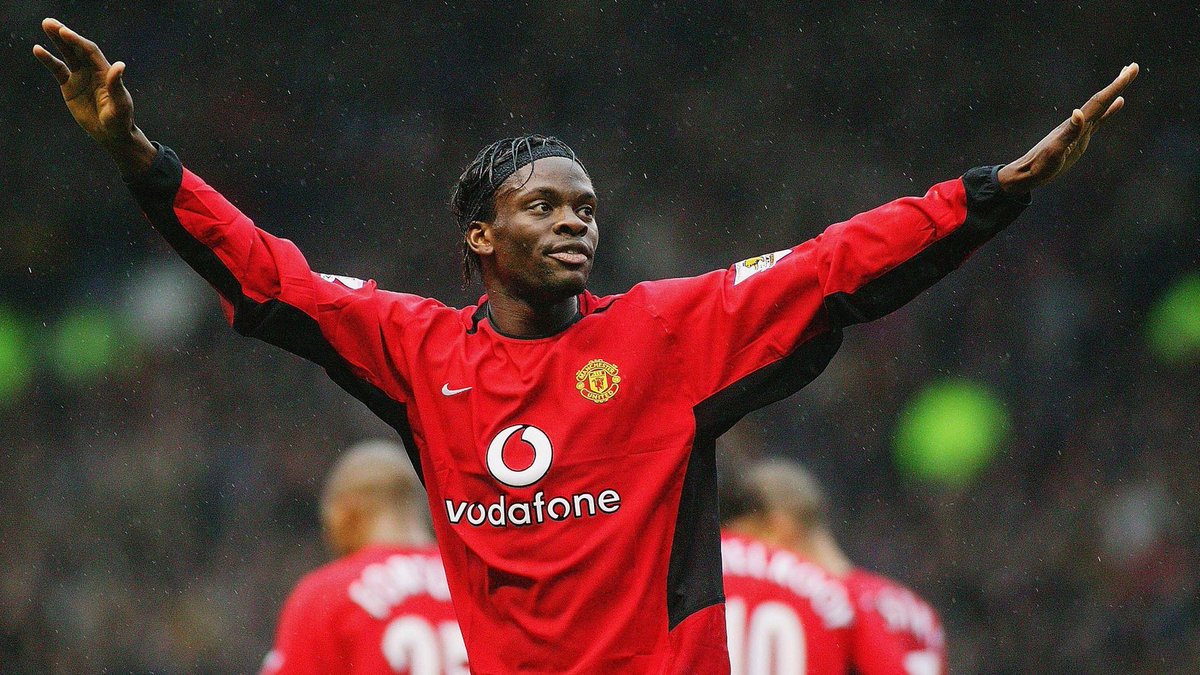 The Reds had not won the Premier League trophy until last season and had waited for a long time to win the league title in the English top flight once again. Liverpool finished 18 points ahead of nearest challengers and immediate past Premier League champions Manchester City last season to win the Premier League crown for the first time since the competition was birthed at the start of the 1992/93 season. Liverpool were able to win a first league title in three decades.
Louis Saha talked about the title race in the Premier League for this season in a chat with betting giants Ladbrokes at the launch of its 5-A-side bet on Tottenham Hotspur vs. Fulham. According to the former Manchester United striker, Liverpool will have to fend off the quartet of Chelsea, Manchester United, Tottenham Hotspur and Manchester City to win the Premier League title for the second successive season. Louis Saha expressed his delight at the competitiveness of the Premier League this season. He also talked about Manchester City and how they are overreliant on Kevin De Bruyne when it comes to creating chances for the team to score. Louis Saha said that Manchester City have struggled to deal with the exit of David Silva who was also good at creating opportunities while he was at the club. David Silva left Manchester City at the end of his contract this summer and he now plays for Real Sociedad in his native Spain.