Manchester United manager Jose Mourinho has dismissed the ongoing speculation linking him with a potential exit from Old Trafford. The Special One has deemed as 'garbage' while stressing that he is fully committed to the club's cause.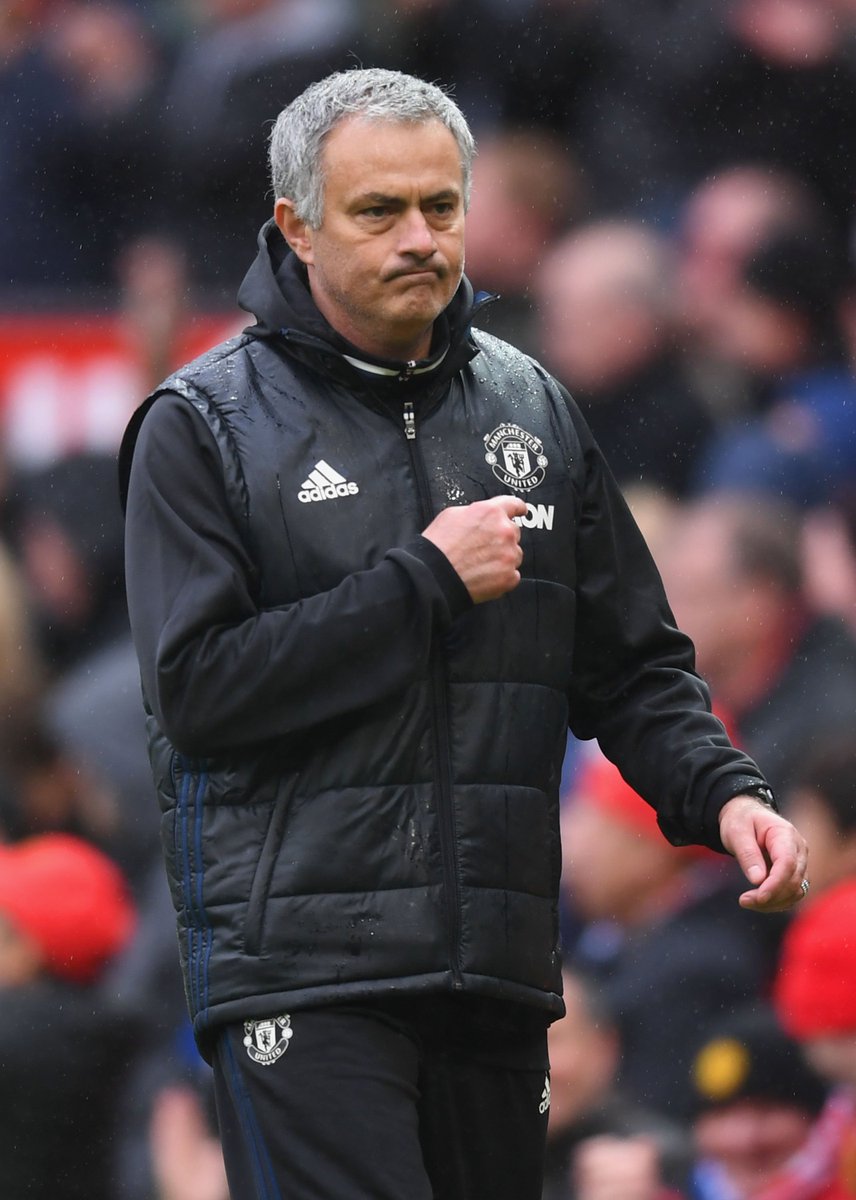 Speaking in a press-conference ahead of the Derby County game, he said: "I say garbage. I don't find a better word than to define the talk. The worst thing someone can do is put one inch of doubt into my professionalism, to every detail related to my job, so yes the garbage news affected me just on this aspect because it's something I don't admit. I repeat I am in the middle of my contract, if I am going to sign a new one it depends on the club but my commitment is total and I want to stay."

Doubts over his future was brought into discussion earlier by The Sun, who revealed that the Portuguese has been staying in a hotel rather than in his own residence in Manchester. The self-proclaimed Special One has also returned from away trips via private jet rather than with his squad, and this questioned his lack of commitment towards the club.
When asked on his future, Mourinho added that he is prepared to honour the remainder of his contract which expires in the summer of 2019, whilst also revealing his intention to prolong his stay further, should he remain in good relationship with the club's owners as well as executive vice chairman Ed Woodward.
Manchester United play hosts to Championship side Derby County in the third round of the FA Cup on Friday night, and Mourinho will be expecting a strong response from whichever side he picks after their unfruitful run during the festive period, where they were ousted surprisingly by Bristol City in the quarter-final of the League Cup.