Manchester United head coach Jose Mourinho was pleased to have watched Romelu Lukaku end his goalless streak for the Red Devils on Saturday. The Belgium international netted the final goal in a 4-1 rout of Newcastle United, and thereby ended a lean run which started in October.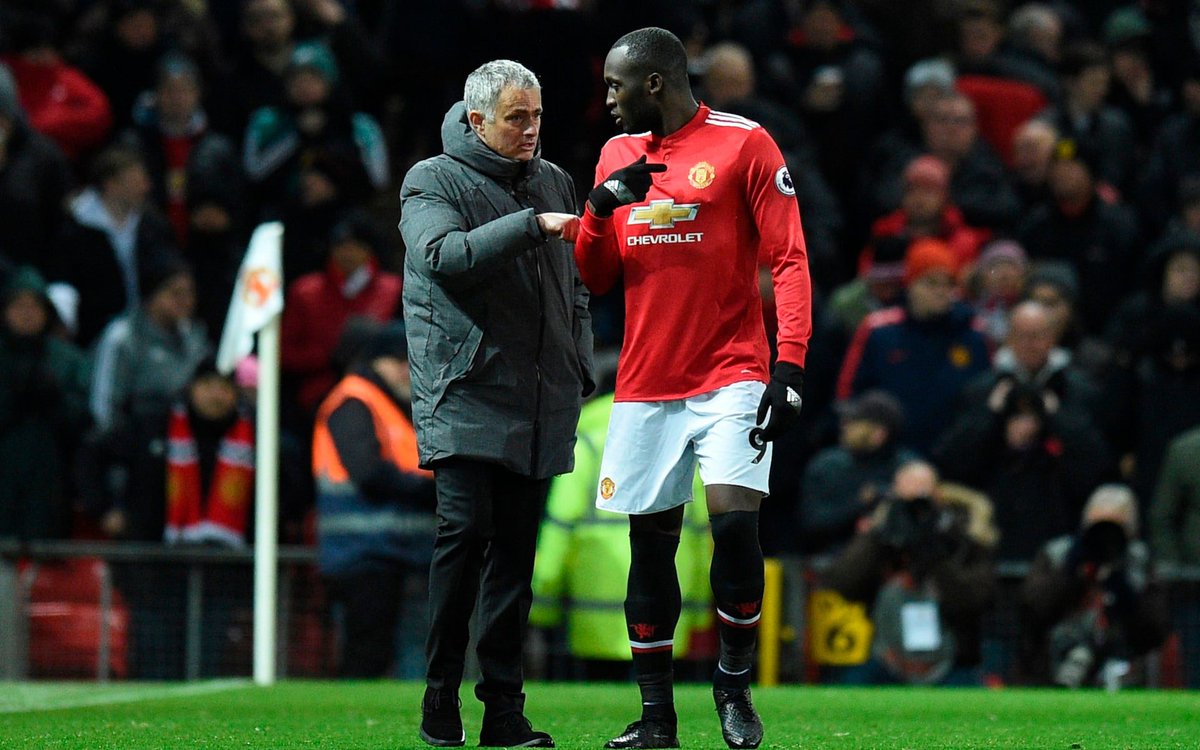 Following the game, Mourinho was delighted to see Lukaku back in the goals, he said: "He is a striker and strikers like to score goals. It is not a problem for me if he works like he always does and he doesn't score goals but for their self-esteem, their confidence, strikers like to score goals. He was not doing that for us for a few matches and then all that can affect strikers' confidence. I was really happy that he scored that goal."

Lukaku's goal was not the also source of attention on Saturday afternoon as the likes of Paul Pogba and Zlatan Ibrahimovic made their long-awaited returns from injury. Pogba missed 12 games of the season with a hamstring problem, but he showed no signs of rust as he contributed a goal and assist to United's cause.
Meanwhile, Zlatan came on as a second-half substitute for Anthony Martial, and his arrival saw a surprise formation change where Romelu Lukaku was slotted into an unfamiliar right-wing position. Mourinho has already given a hint as to how he could feature both Zlatan and Lukaku in the lineup, but the games ahead will determine whether the Swede can still produce the goods.
The Europa League holders will have to contend with both Arsenal and Manchester City in the month of December, and Zlatan could be of use especially against the former, who tend to concede from cut-pieces. Nevertheless, United are far from guaranteed a victory against the Gunners who hold a 100 percent league record at the Emirates this term.