Manchester United manager Jose Mourinho has insisted that he would not come in the way of assistant Rui Faria, should he get the opportunity to manage an elite club. The Portuguese has recently emerged as a shock contender to succeed Arsene Wenger at Arsenal next season.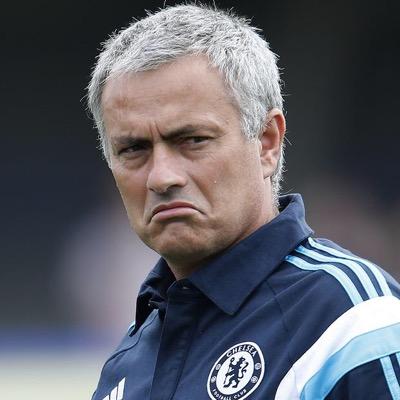 During his weekly press conference, Mourinho was quizzed about the possibility of letting Faria leave for a managerial role to which he replied: "You ask me if I think it would be a good fit and I say 'yes'. And I say it because he is more than my assistant, he is my friend. If my friend has the possibility one day of a big job, I would help him to pack and carry the bags and to wish him luck. So if one day that is going to happen, the first one to be happy would probably be myself because I met him when he was a kid in his university and we were together for 18 years."
Faria has been with Mourinho for nearly two decades but the prospect of managing a club of Arsenal's calibre may turn the assistant's head during the summer. Aside from Faria, the Gunners have also been associated with a move for Liverpool assistant Zeljko Buvac and reports in Bosnia have already touted to join the north London club.
Regardless of this, Arsenal are expected to intensify their search for a new manager in the coming months and they could yet be other names thrown on the table before Arsene Wenger's reign concludes this month. The French tactician could not witness a fairytale ending as the Gunners bowed out in the Europa League semi-final but his achievements at the club will forever be etched in the supporters' memories when he leaves the club in a few weeks' time.