Louis Saha says Paul Pogba's departure on a free transfer is 'bad business' by Manchester United but believes the club have made the right decision moving him on. On Wednesday United confirmed Pogba, 29, would be leaving Old Trafford after six years, with his contract running out at the end of June. After paying Juventus close to £90million for the midfielder in 2016, the Red Devils will not see a return on their investment, with Pogba in talks with the likes of Paris Saint-Germain, Real Madrid and a return to Turin over a free transfer.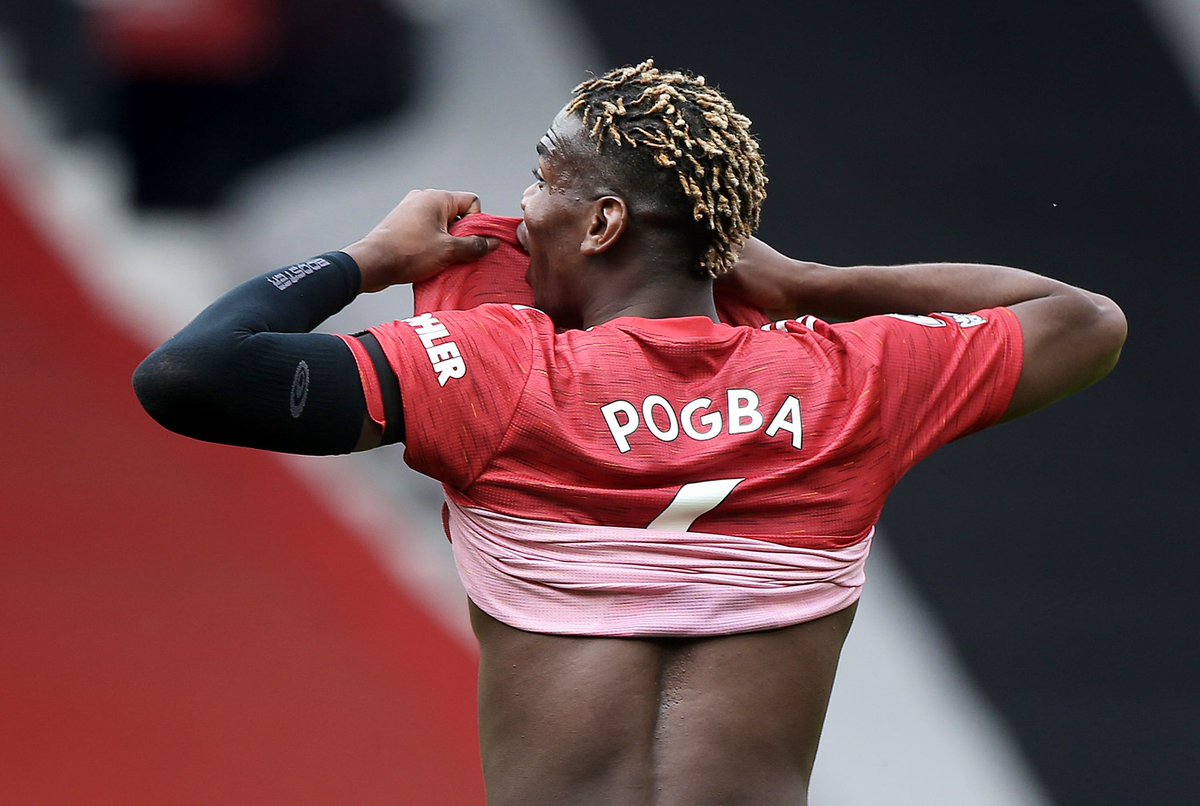 Saha, who played for United between 2004 and 2008, thinks his old side made a mistake not getting a fee for Pogba but says the midfielder's exit is a step in the right direction. Speaking to Sky Sports, he said that for sure it's a bad business, especially because the midfielder will be leaving for free. He also added that things need to be done, big decisions need to be taken to move forward. Definitely the manager knows about this. There needs to be change in mentality. More respect for the institution.
After finishing sixth in the Premier League last season, new manager Erik ten Hag is aiming to freshen up United's squad with Jesse Lingard, Juan Mata and Edinson Cavani set to join Pogba in heading out of the Old Trafford exit door. Pogba's career at United was largely inconsistent but did get off to a strong start as he lifted the Europa League and League Cup in his first season under Jose Mourinho.
However, a gradual decline saw his stint end on a sour note after he lost his starting place in the team and was booed by United fans following a 3-2 win over Norwich City last season. In all, he made 226 appearances for the Manchester giants and scored 39 goals, 16 of which came in the 2018-19 campaign.