Louis Saha had warned Manchester United, his former side not to sign Wout Weghorst, the Dutch striker this month. The Netherlands international player has come as a shocking target for Manchester United in this winter transfer window. At present, Weghorst is on a season-long deal at Besiktas from Burnley, as Manchester United is talking with the Turkish side to complete a deal that will help the striker move to Old Trafford.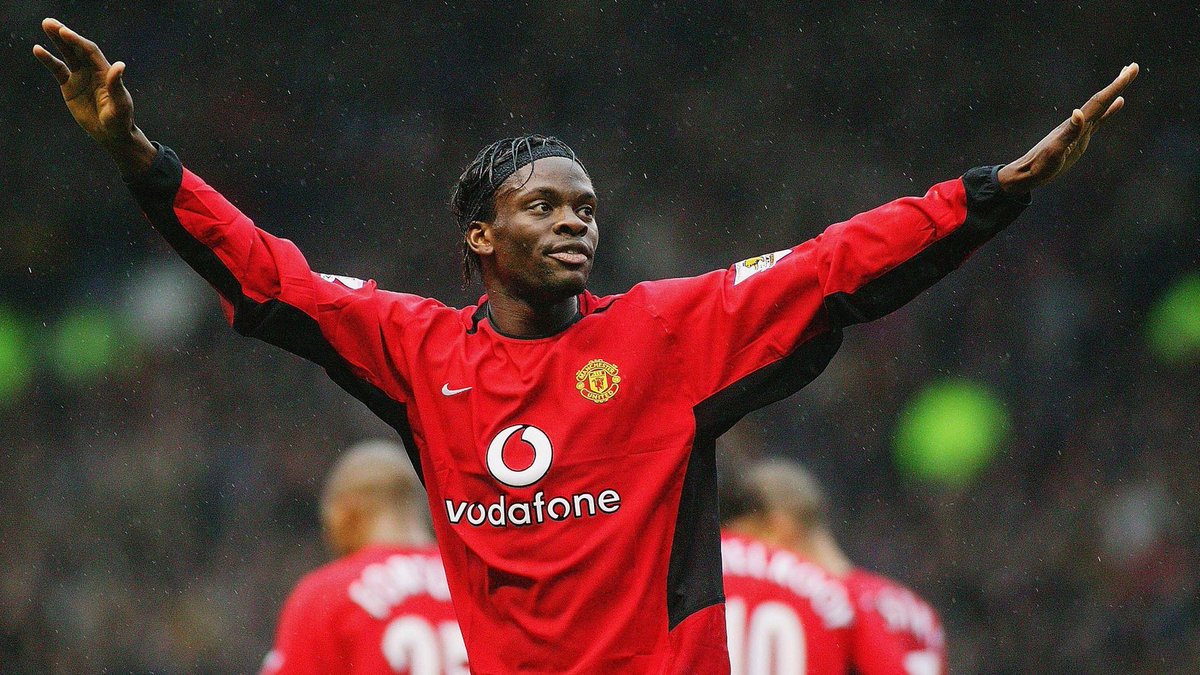 Manchester United is limited when it comes to loaning footballers this month and has been priced out of a transfer for Joao Felix, with Arsenal, as well as them refusing to meet the loan demands of Atletico Madrid. Weghorst has scored twice for the country in the quarter-final of the World Cup against Argentina and has scored two appearances for Burnley in the season's second half as the Clarets are relegated to the football Championship.
It can be conceded as good that United is turning to someone who has Premier League experience. But Saha is warning Man United and said that Weghorst might not be the right option for the team. He insists that ten Hag should have faith in Marcus Rashford and Antony Martial to lead the line. Saha has stated that learning the rumors about Wout Weghorst is a little surprising but he is not going to get excited in this transfer window since it is not like there is a £100 million striker who they are planning to sign.
He has also said that it is good that he is already used to the Premier League but it is dangerous if players join the club from abroad, particularly for big money. However, someone like Joao Felix might bring something quite different to the club, quite instantly.