Former Manchester United striker Louis Saha has said they United striker Marcus Rashford stands along the same line of Kylian Mbappe in the terms of quality. Rashford for the current Premier League season has been on the clutches of injury and his comeback match was against Tottenham which ended in a tie for 1-1.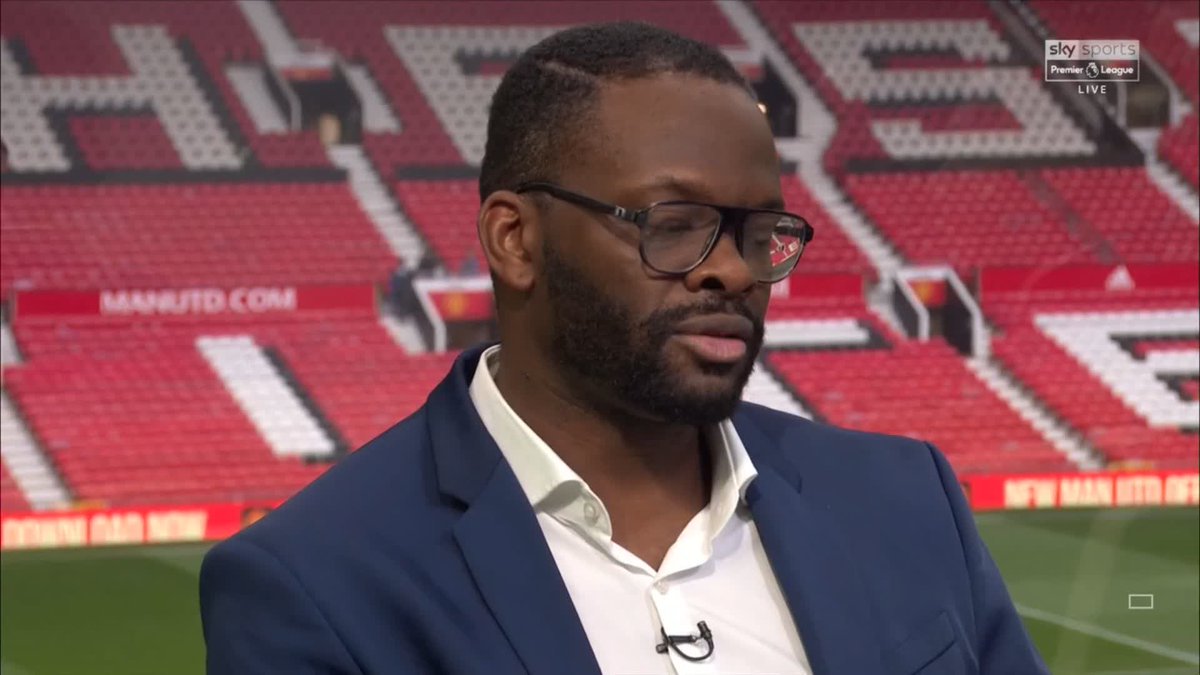 In this season, he has scored 14 goals for the club while making himself a vital part of the team. For Ole Gunnar Solskjaer he is an important aspect in the midfield for the new plans he has devised for the club.
French footballer Kylian Mbappe is one of the most appreciated and exceptional players in the present era. In the age of 21 itself, he has along with French football team has won the FIFA World Cup and for PSG he has won four Ligue 1 titles.
Both the players came to the football pitch as teenagers but Mbappe found the success sooner by filling his career with goals. Meanwhile, Rashford has only won a few trophies like FA Cup, League Cup and Europa League Cup.
Saha has said that both Rashford and Mbappe in the level of potential stands in the same line. They are both fast and has the ability to get past the defenders. Their both positions are also similar in the field. They both like to play on the wide range as well as in the top also. Mbappe is quick in the field which can be seen in Rashford as well.
Louis Saha added that Mbappe has been able to achieve more because of the consistency and he doesn't think too much on the approach. Meanwhile, Rashford with United has been linked with the team which didn't give him much time focus on him.
"He had to build qualities which should not have been his initial focus. Mbappe has taken advantage because he's been able to play with PSG players who are at the very top level, so he's been able to build confidence and try different things, a platform that Rashford hasn't had so far," said Saha.