French international Anthony Martial has divided opinions among Manchester United fans since joining the club from French Ligue 1 side AS Monaco six years ago and former Manchester United striker Louis Saha has shared his opinion on the player amidst rumours of a possible exit this summer.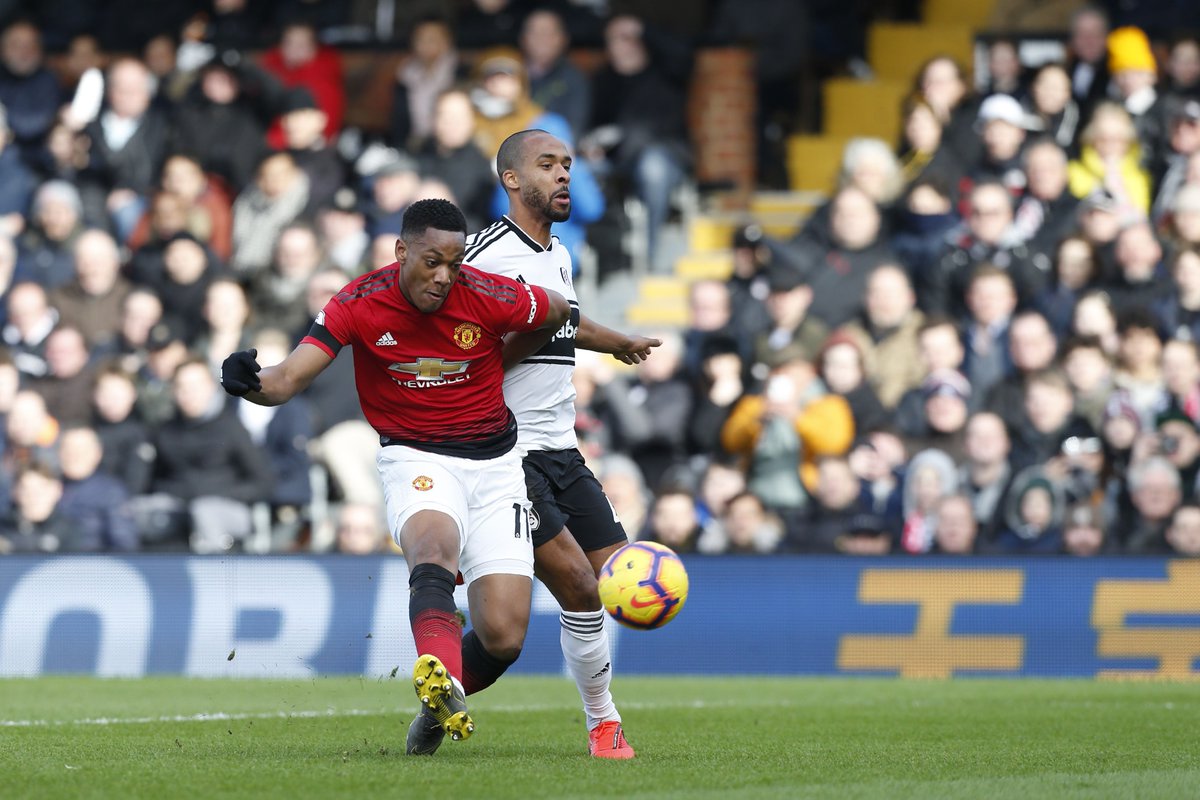 While some Manchester United fans can't wait to see the back of the French attacker, others believe that the player still has a lot to offer. For Saha, Martial is a quality player and Manchester United will do well to retain his services at Old Trafford. Louis Saha made this known in a recent chat with 888Sport. According to him, there's no need selling the Manchester United player if the club won't be able to replace him with a better one.
Louis Sahawill only accept the sale of Martial if Manchester United will replace him with quality players like Paris Saint Germain (PSG) and Borussia Dortmund hitman ErlingHaaland. Both Mbappe and Haaland scored more than 40 goals for their respective clubs this season.
Manchester United made Anthony Martial the most expensive teenager in world football when they signed him from AS Monaco in the French Ligue 1 in the summer of 2015 and he held that record until Mbappe left Monaco to sign for PSG two years later. The French player started his career at the Theatre of Dreams and he enjoyed an impressive debut season at the club.
Martial scored on his debut in a 3-1 win at home to rivals Liverpool in the Premier League. He has transitioned from a winger to a forward during his time at Manchester United. He produced his best season for the Red Devils last season netting 23 times in all competitions but has not been able to reprise the same form after netting just seven times in 45 games in all competitions before the knee injury that ruled him for several weeks while on national team duty with France