Louis Saha, a retired footballer who is a pundit in the circles of international football, recently warned Erik ten Hag about a signing up he was planning. Erik is on the lookout to bolster Manchester United and he is looking to do that as the transfer windows open up in January 2023. Louis Saha however has warned him about signing up Frenkie de Jong, a Barcelona midfielder. He has also made the recommendation of the member of Erik's squad who can be transferred out.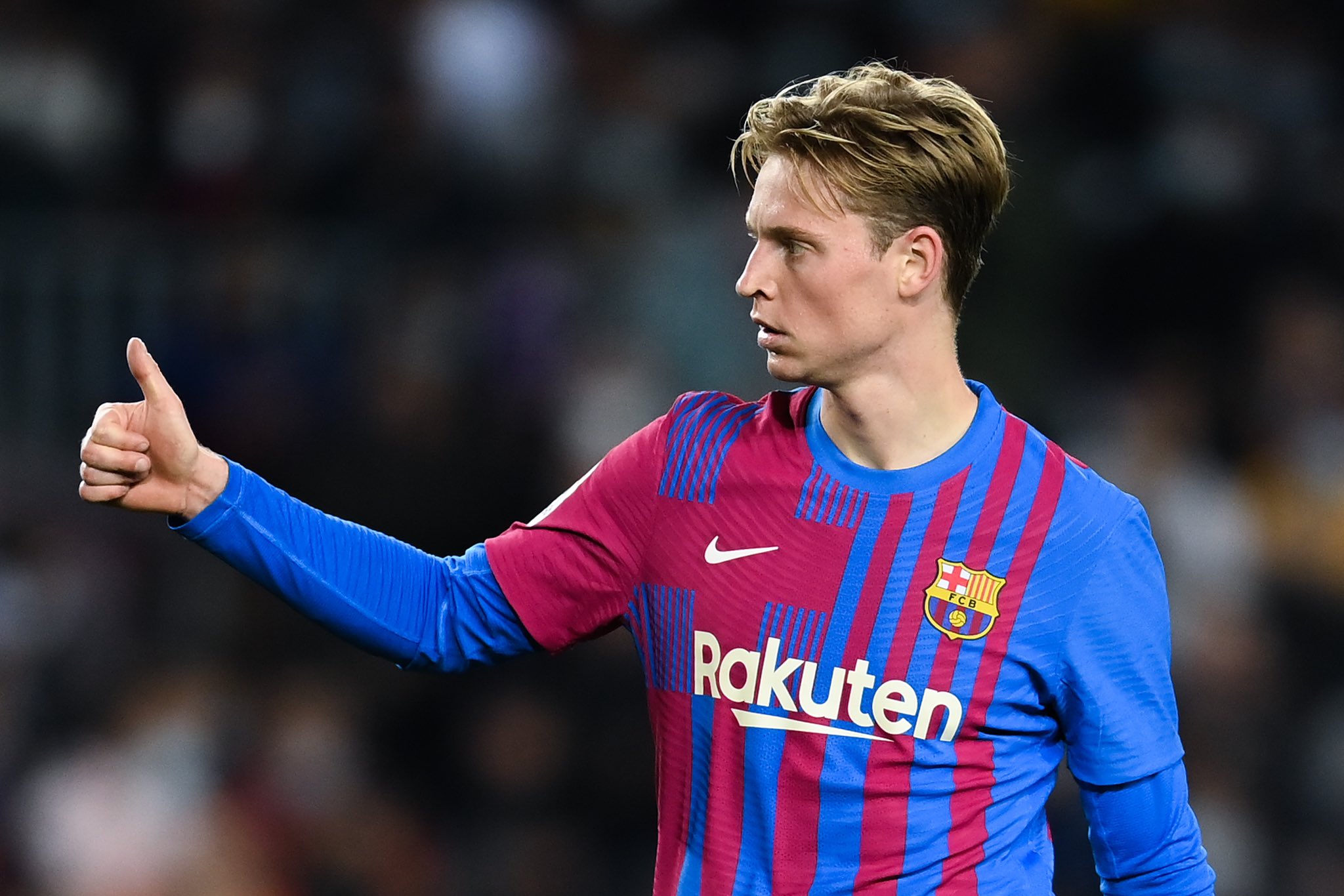 Last summer there had been talks of signing up De Jong from the Barcelona team. However, there was more attention given to Casemiro, a Brazil star player, and Christian Eriksen, a former player from Tottenham. De Jong is an international Netherlands player who impressed at Nou Camp. He moved there in 2019. Man United had been interested in this player and despite taking on other stars like Eriksen and Casemiro they remain interested in picking up the 25-year-old star player.
Saha on the other hand, advises against it. He states that De Jong is a player with great skills which might incite unhealthy competition among the existing players. Hence, paying a large sum and taking on star players in the January window might not be in the best interest of the team. Saha told the media that signing up de Jong would be great for Manchester United. He is a player who performed well at the FIFA World Cup. He is a composed player. However, Man United already has Casemiro from last year's transfer. He is another midfielder who is known for aggression as well as composure. 
Saha feels that too many midfielders are not a requirement for the squad. Hence, if de Jong is brought in, then one of the existing players should be moved out. It could be Donny van de Beek who has not played that well last season. These are some of the recommendations that Saha has made for Man United for the new season of 2023.