Former Manchester United attacker Louis Saha has revealed that he once decided to follow the same training pattern his former teammate Cristiano Ronaldo was working with when the pair were at Manchester United.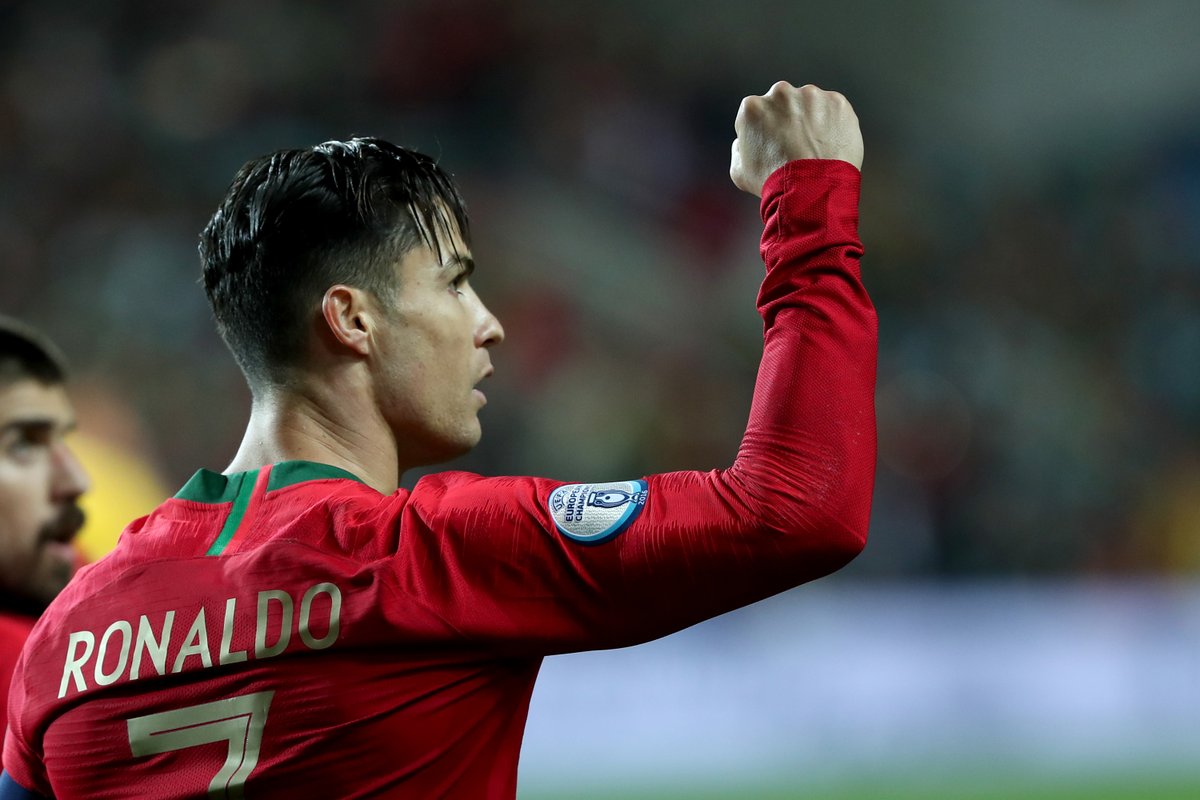 The former Red Devils striker said after every training session back then, Ronaldo would still stay behind to have some personal training sessions of his own and would end up being the last player to leave the training ground after everyone else departed.
Saha and Ronaldo were teammates and played together between 2003 and 2008, spending five solid and productive years together before Ronaldo eventually left for Real Madrid. Saha also added that he had the privilege of working with a lot of great players in his career including the likes of Paul Scholes, Roy Keane, Ryan Giggs, Patrick Vieira, and Thierry Henry. However, he declared that none of those players showed more determination and work ethic than Ronaldo.
Speaking to The Athletic,Saha said Ronaldo was an insane player and also a beast. He said if the training session was scheduled to hold at 8am, Ronaldo would get there by 6:30am, one hour, thirty minutes before training commenced. He said Ronaldo would get to training very early and work on his fitness as well as devise new means to prevent injuries.
The former striker then added that he tried to emulate the Portuguese superstar by joining him in his personal training sessions but said that he could not keep up with the current Juventus star man. Saha said Ronaldo was a master of speedy dribbles and he carried out extra training sessions to make his ability and dribbling skills even better.
After granting the interview, the United legend said based on how determined Ronaldo was in having those training regimes, that he believes Ronaldo still does it till today.