Regardless of what anyone else thinks or says, former Manchester United striker Luis Saha has said that he strongly believes that with the squad that his former club have assembled so far, they are very much strong enough to emerge as the English Premier League champions at the end of this season. Saha said this in a recent talk show with talkSPORT as he claimed that it is now high time that the Red Devils won the Premier League trophy after failing to do so for the past eight years now since their last triumph in 2013; Sir Alex Ferguson's last season in charge as a Manchester United manager.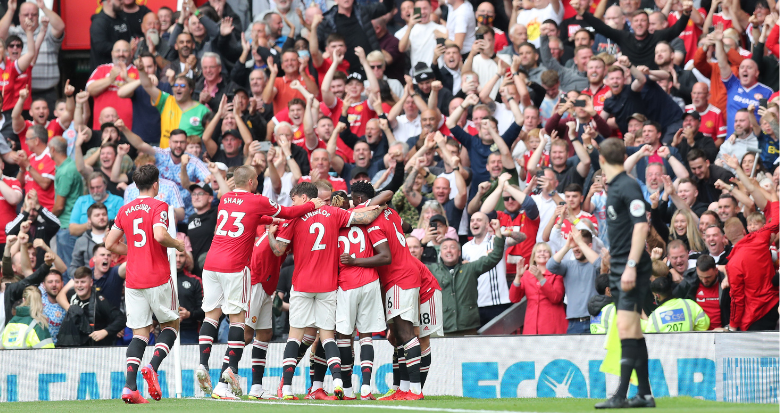 United have had themselves a decent transfer window this summer after confirming the signings of England international winger Jason Sancho from German Bundesliga giants Borussia Dortmund and France international central defender Raphael Varane from Spanish La Liga giants Real Madrid. The two new players are expected to bring more quality to the squad and help them become strong enough and also competitive enough to boost their chances of winning silverware this season.
Saha said that it was unfortunate to witness that United were not able to win any title last season despite reaching the semi-final of their domestic league Cup and also reaching the final of the UEFA Europa League as well. The former French striker added that the squad is now stronger with the addition of those two players and even only a League Cup victory would not be enough because the players are strong enough to fight for even the Champions League title.
United do have a strong squad this season and after their opening day 5-1 thumping of Leeds United in the Premier League, their morale would be high going into the next game.