Louis Saha, former Manchester United, Fulham, and France international has been confirmed as the headliner of the SIGA Champions session, an event which will be held on the 18th of November.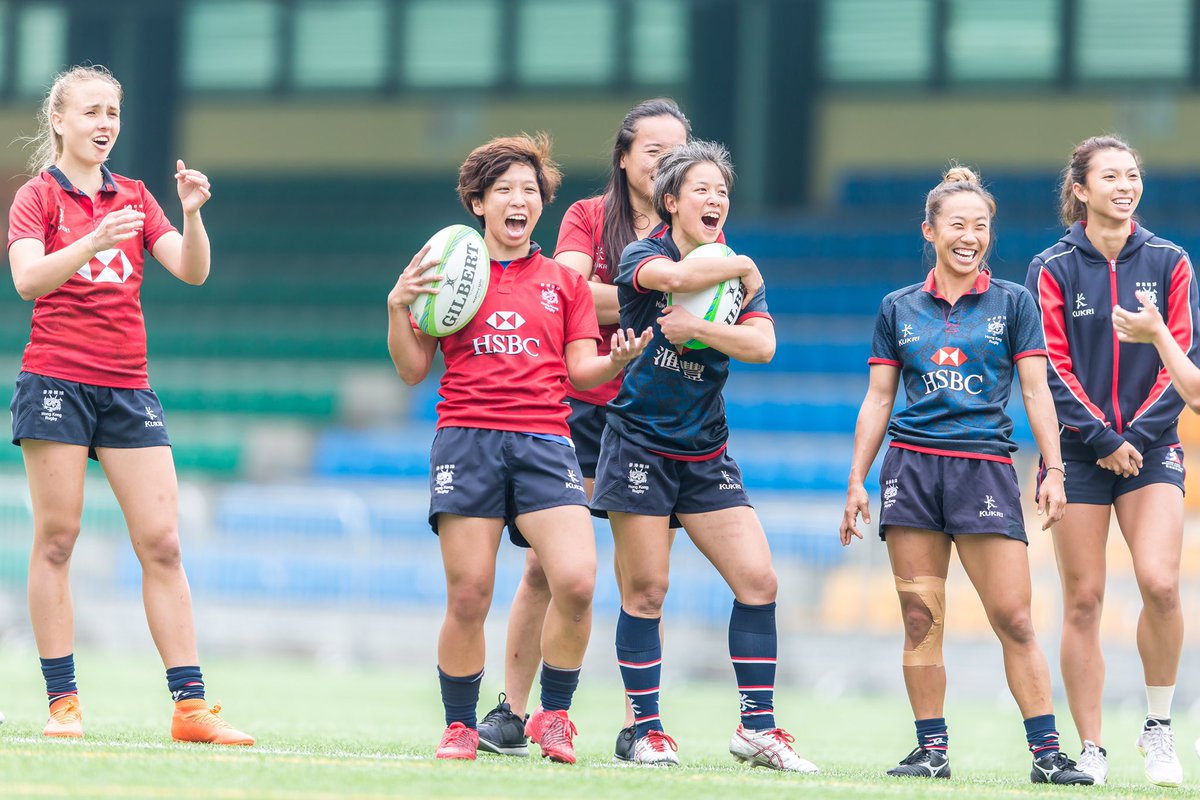 The session is one that will be held online and focuses mainly on how big-name athletes are using their profiles to spark a change in the world. The areas to be particularly looked at include political and social agenda, as well as culture.
Several issues will be discussed at the event
, including the important roles that athletes have to play in ensuring that integrity in sports is upheld. SIGA believes that compared to the past years, athletes are presently more ready and feel more responsible to stand up for causes that they are genuinely passionate about.
The primary aim of the event is to create and effect a change in the world through sports. Saha won't be the only speaker at the virtual event, however, as he will be joined by a host of other speakers from around the world. These other speakers include:
Ben Gollings – Former Rugby captain, and a world record holder Rugby 7s
Cameron Myler – A four-time Olympian in the sport of luge. Also a Clinical Assistant Professor.
Karin Korb – Wheelchair tennis superstar, two-time Paralympian champion, and SIGA champion.
Miguel Oliveira – Moto GP 2 champion and SIGA champion
Stacey Copeland – A SIGA champion, and the first British woman to win the Commonwealth Title for Boxing.
Louis Saha is not a name that's new to Premier League fans, having featured for English clubs Newcastle United, Fulham, Manchester United, Everton, Tottenham Hotspur, and Sunderland between 1998 and 2013.
The former striker scored 85 goals and recorded 20 assists in a total of 298 Premier League appearances and is a two-time Premier League Champion.