Former Manchester United star Louis Saha has expressed his concern for Mason Greenwood, who has made his breakthrough with the Red Devils this year. The 18-year-old has already bagged three goals in the Cup competitions this term but he has yet to make a meaningful impression in the Premier League.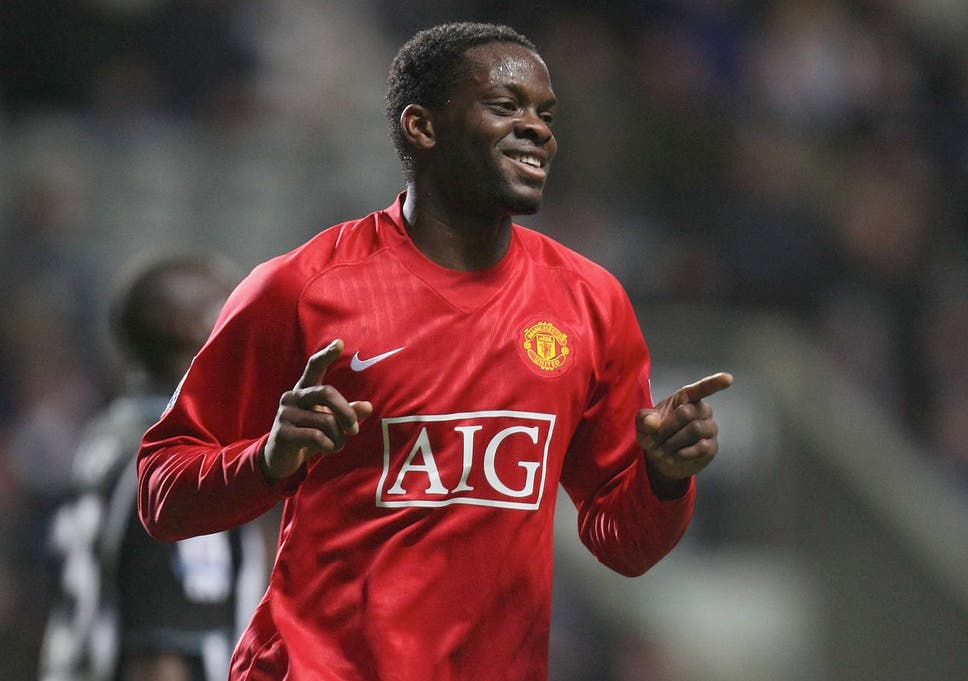 Speaking on TalkSPORT, Saha said that Greenwood only has competition from two young players in the form of Marcus Rashford and Anthony Martial and that remains a concern, considering he does not have an experienced mentor to guide him, he told: "Maybe he has arrived six months or one year early and that's not fair for him. He can't be the only threat for Martial and Rashford at a big club like United. I had to compete with Ole Gunnar Solskjaer, Ruud van Nistelrooy, Cristiano (Ronaldo) and Wayne Rooney. Greenwood is learning from two youngsters rather than two experienced players."
Both Martial and Rashford has been regulars for United over the past three years but neither of them have remained consistent over the course of the campaign. Comparing the duo, Rashford has undoubtedly received the most gametime in recent seasons with the better fitness record but he continues to hold the tendency of going through periods, where he struggles to find the net.
Greenwood has barely featured for the Red Devils over the past month and that is quite justified, considering both Martial and Rashford have started to impress together. Martial has got the regular nod for the centre-forward role since his return from injury and he has amassed three goals and two assists from the past six matches.
Meanwhile, Rashford has fared much better. The England international has scored nine times in the previous 10 games for club and country. Since the comeback of Martial, Rashford has regularly featured on the left side of the attack where he has been offered with the freedom to run at the opposition defence and make things happen.