Louis Saha, a retired United striker and a known pundit on football matters, recently commented on Erik ten Hag's criticism of Jadon Sancho. Last Sunday United suffered a defeat to Arsenal with a score of 3-1. After that Sancho was removed from the squad. Erik commented at a press conference post-match that Sancho needs to work harder on his performance at every match. At that, Sancho said that the manager's observations were baseless. He stated that he had done his most at all training sessions. Sancho also said that there were other matters for which the game did not go in their favour. However, those points were not talked about but his performance. That is something that he felt was not right.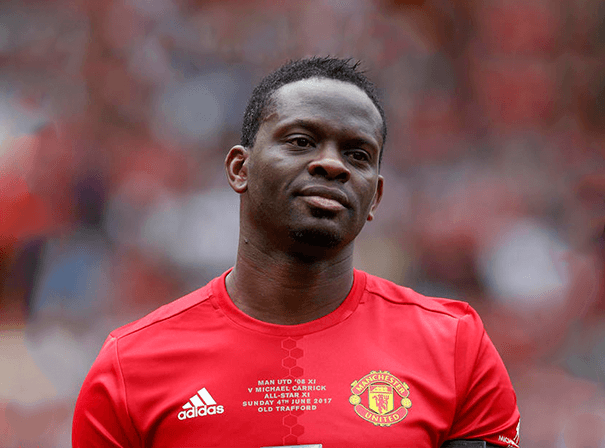 Louis Saha stated that Sancho's stance was right. He has the right to defend his performance and how a loss cannot be attributed to a single player in a team. Hag, on the other hand, should not have issued a public reprimand was also Louis's opinion. It creates an unnecessary situation, as per Saha.
Saha spoke to Paddy Power stating that, the situation that Hag created with Sancho was not ideal. Managers often open up about players and when they do so about them publicly that is not ideal. A manager should protect and guide the players of a team. As per Saha Sancho had not been able to perform well in the match and Hag should have discussed his performance with him privately.
Another matter where Saha voiced his opinion was the signing up of Hojlund. It was a decision taken by Hag's side and Saha agrees that this was the right decision to make, especially choosing him over Ferguson, a Seagulls star. Saha also stated that both players brought good potential to the team but Hojlund seems more appropriate right now. He has shown good power and strength which is required in a United player.