Manchester United midfielder Ander Herrera has backed Scott McTominay to play a bigger role for the Red Devils next season, considering Michael Carrick is retiring from the game. The 21-year-old was brought onto the playing field for United during their midfield injury crisis and he has since managed 20 appearances across all competitions for the club.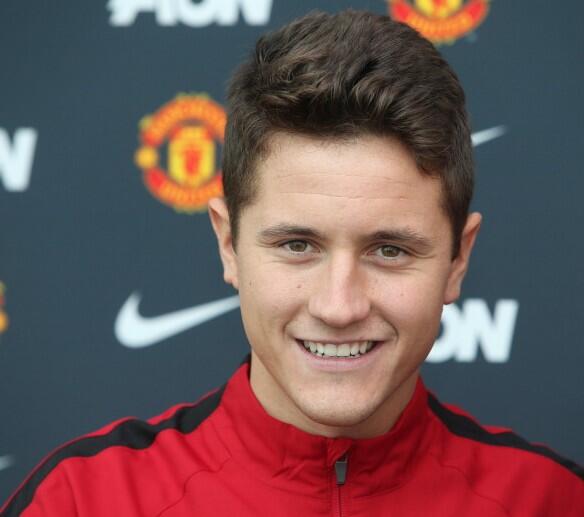 Speaking on the United Review, Herrera spoke fondly about the emergence of McTominay, who has pre-dominantly played in a holding role, he said: "I knew when I saw him training with us that he was a very competitive guy and that he wants to help the team and he wants to learn every day. He's going to be a good player for the club. He's a team player and he can help in any position you put him. He can be more offensive as well and he presses a lot. We know we're not going to have Michael Carrick after this season so we need to add more midfielders to the team and I think Scott is really ready to play in the Premier League and help the team."
The youngster also has the potential of playing in an advanced position, but United boss Jose Mourinho has supposedly stemmed the player's movement with United posing plenty of attackers in their ranks. With Carrick's retirement and Marouane Fellaini's probable departure, McTominay could emerge as the immediate back-up from the bench, though Mourinho has not been shy of dropping Paul Pogba to play the Scotsman in midfield this term.
Regardless of McTominay's prowess, United are expected to recruit at least one quality midfielder during the summer as they seek to close the gap at the top. Manchester City have literally won the Premier League this season with a massive 16-point lead, and Mourinho will be desperate to shorten the deficit with another summer spending spree. United could hand City the Premier League title, should they succumb to a defeat in the Manchester derby this weekend.