Ex-French national team player Louis Saha sat down with the official website of the Olympicsto talk about the Games and women football.Saha revealed how he would have loved to feature at the Olympic Games as he stated that the Olympics serves as an accelerator for women football.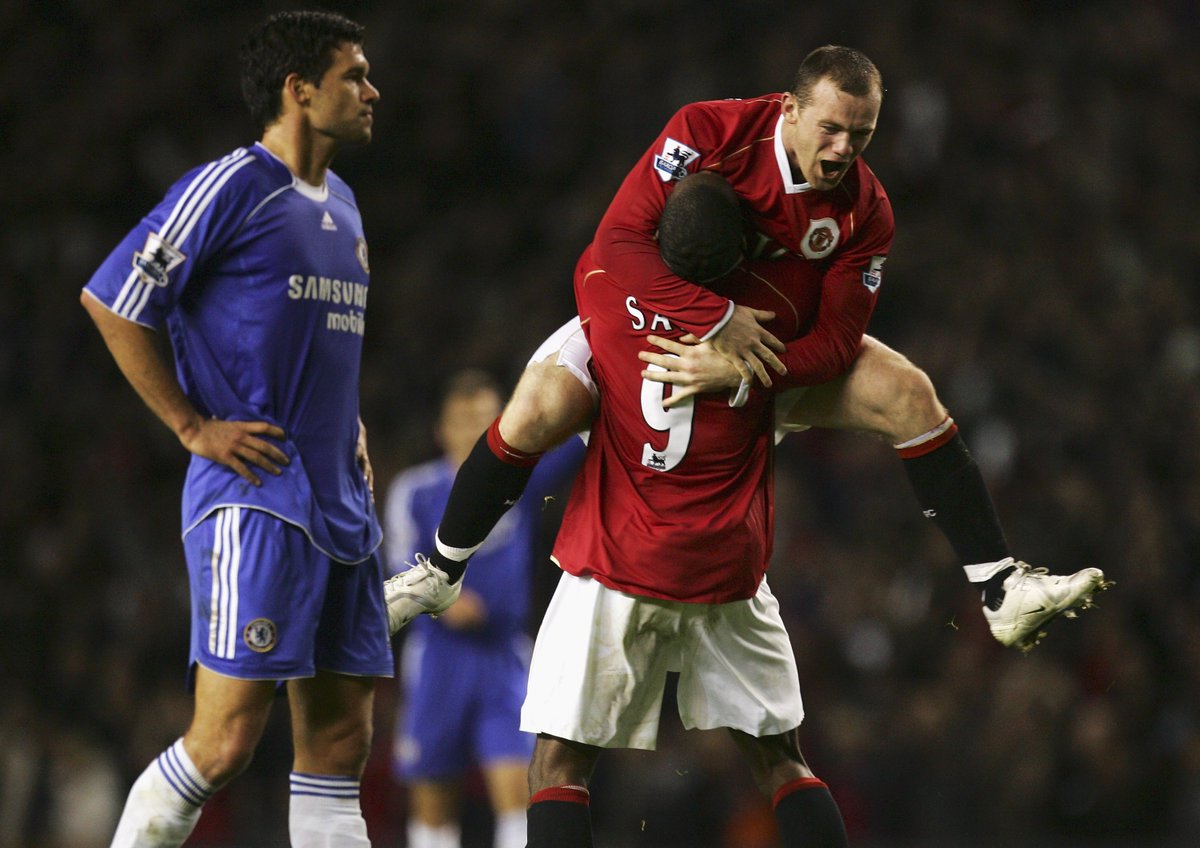 Louis Saha said any competition for the women is important as it provides the platform to show that the game is growing amongst the female gender.
Saha, who played over 400 games for both club and country, is looking forward to Paris 2024 Olympic Games. The French city of Paris will take the baton from Tokyo after the Japanese city is done with hosting the Olympics. Louis Saha said that the Paris 2024 Olympic Games will give the French people the opportunity to unite more. The ex-Fulham and Manchester United striker said that the French people have more need for unity.
On his best moments at the Olympic Games, Saha pointed to the ones from Carl Lewis, Rafael Nadal and Usain Bolt.
The French women team didn't qualify for the Olympic Games in Tokyo but the French men team was one of the 16 sides at Tokyo 2020. Saha would have been disappointed by the performances produced by the French team in Group A.
France were knocked out of the football event at the Tokyo 2020 Olympic Games at the group stage after they were beaten twice in three games. The French team started their group campaign with a 4-1 defeat at the hands of Mexico before an added time strike from TejiSavanier gave France a dramatic 4-3 win over South Africa. The French team was not able to build on the win over the South Africans as they were thumped 4-0 by hosts Japan in their final game in Group A.