Louis Saha has advised Newcastle United on how to go about recruitment with the recent £300m takeover of the club from the Saudi Arabia Public Investment Fund (PIF). The takeover was approved by the Premier League earlier this month.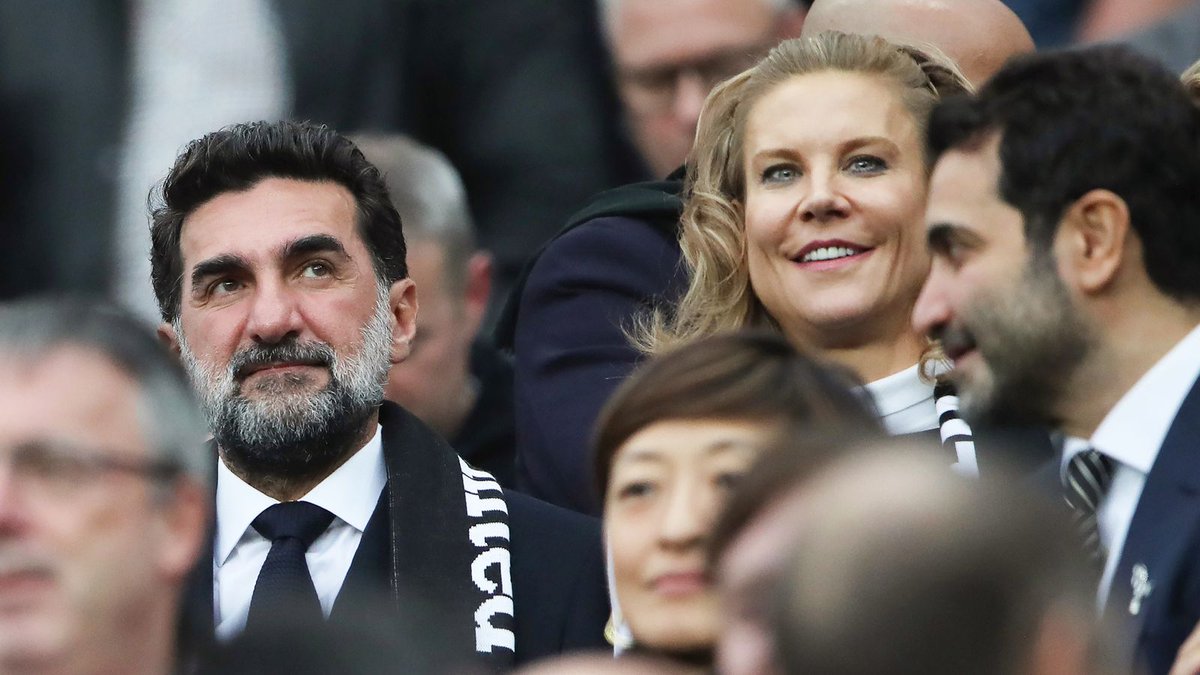 The Saudi-led consortium takeover of Newcastle United had to be delayed for some months due to piracy issues involving Saudi Arabia and BeIN Sports. In the end, the issues were resolved for the takeover to go through. There were also concerns over human rights issues with Saudi Arabia involved, but the aforementioned consortium distanced itself from the country to pave way for the smooth sailing of the takeover.
Louis Saha talked about the Newcastle United takeover while he was on Sky Sports at the start of this month. The ex-Fulham, Everton, Tottenham Hotspur and Manchester United striker advised the new Magpies board to build the playing squad with new players steadily. According to Louis Saha, two or three big-name £40m signings would do the trick rather than an influx of additions.
Saha also pointed out that Financial Fair Play (FFP) rules will curb the new Newcastle United owners from spending a lot of money on transfers, but he assured their fans that they can expect new players.
The previous ownership at Newcastle United had a poor relationship with the fans mainly due to the lack of investment on the squad.
In the summer, previous owner Mike Ashley sanctioned one major signing and that was Joe Willock whom the club paid £25m for to sign him on a permanent deal from North London side Arsenal. He had spent the second half of last season at Newcastle United. Since his permanent transfer to the club, Willock has failed to score. This is in stark contrast to last season when he became the youngest player to score in seven successive league games.