Former Manchester United striker Louis Saha has thrown his weight behind Edwin Van Der Saras the perfect fit for the executive vice-chairman role at the club. Van Der Sar and Louis Saha were teammates at Manchester United and he believes that the Dutchman has the quality to perform on the Manchester United board.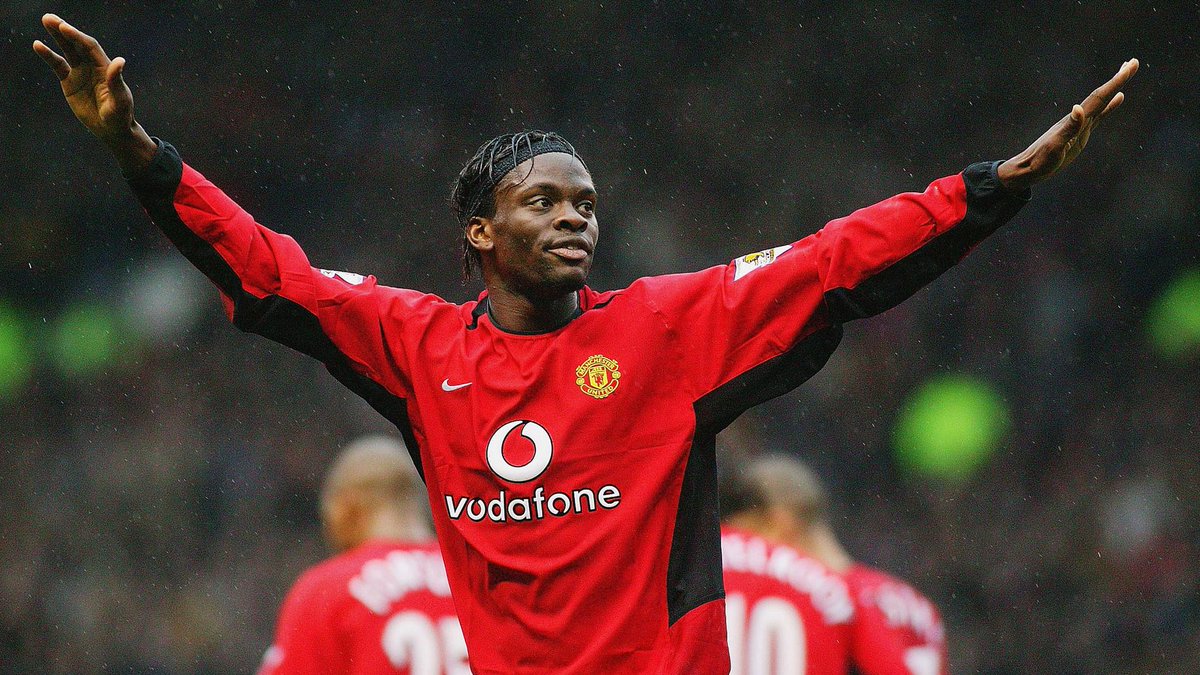 Manchester United executive vice-chairman Ed Woodward recently announced that he would leave his position and various reports claimed that he could leave at the end of the season rather than at the end of the year. The announcement coincided with the fallout of the controversial Super League.
A lot of Manchester United fans were delighted with the announcement made by Woodward who's almost a persona non grata amongst the Red Devils supporters. He has often been criticised for the club's poor performance in the past transfer windows. Several fans also blamed him for the part he played in the European Super League though reports that surfaced later absolved him of any blame on the competition that caused chaos in the world of football last month.
Woodward played a big role in the Glazers' takeover of Manchester United while he was at JP Morgan and he was rewarded with the executive vice-chairman role when David Gill stepped down in 2013 shortly after the club's last Premier League title win.
Louis Saha spoke to 888Sport recently about Van Der Sar and the quality he has to perform in a director role at Manchester United. Dutchman Van Der Sar is the CEO (Chief Executive Officer) at Ajax Amsterdam in the Dutch Eredivisie. He has overseen a successful era during his time at Ajax Amsterdam. Ajax Amsterdam are the reigning champions in the Dutch top flight at the expense of rivals like PSV Eindoven and Feyenoord.