Frenchman Louis Saha is the only player to have experienced the Manchester Derby, the Merseyside Derby, the North London Derby and the Tyne-Wearside Derby in the Premier League era. He recently spoke to news outlet JOE about those derby games.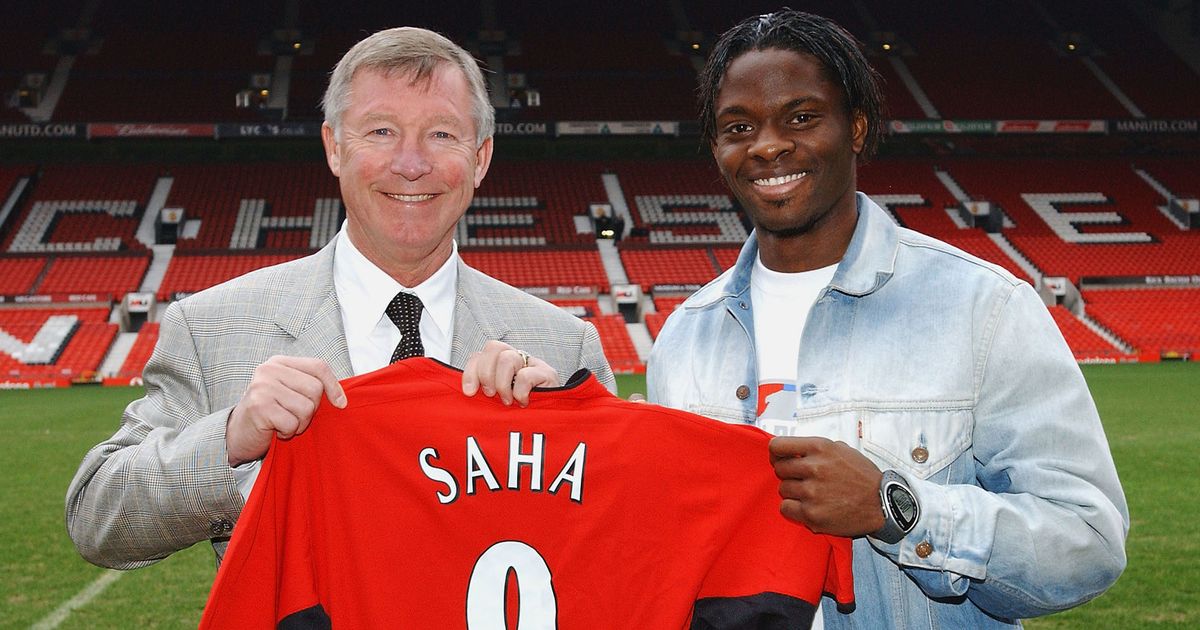 During his interview, Louis Saha pointed out that there's no derby atmosphere like the one in England. According to him, he prefers the atmosphere in England to the ones in France and Italy. The ex-France international said he has been to England, Italy and France before adding that the derby atmosphere in England is passionate and respectful. Louis Saha said fans are allowed to be fanatics in the derby atmosphere in the English game.
Louis Saha experienced the Merseyside Derby more than the other aforementioned derbies and he said that the Merseyside Derby is a clear representation of what English footballing passion means to families. The Merseyside Derby is often called the Friendly Derby as it divides members of the same family over the two clubs namely Everton and Liverpool.
Saha also talked about the Liverpool vs Manchester United fixture and how it was intense in comparison to the derbies mentioned above. According to the Frenchman, ex-Manchester United boss Sir Alex Ferguson had a special way of motivating his players before the fixture.
According to Louis Saha, Sir Alex Ferguson will go to his players individually to motivate them for the fixture and will also go to the ones that needs to calm down before an intense fixture like that. Saha went on to add that the North London Derby is just as intense as the fixture between Manchester United and Liverpool.
The ex-Everton, Manchester United and Sunderland player featured for Tottenham Hotspur in just one North London Derby and it ended in a 5-2 defeat to Arsenal.