Frenchman Louis Saha has mentioned his three funniest teammates during his time at Manchester United. Louis Saha named the three funny characters from his time at Old Trafford in a chat with British radio station talkSPORT as he mentioned compatriot Patrice Evra, skipper Roy Keane and South African star Quinton Fortune.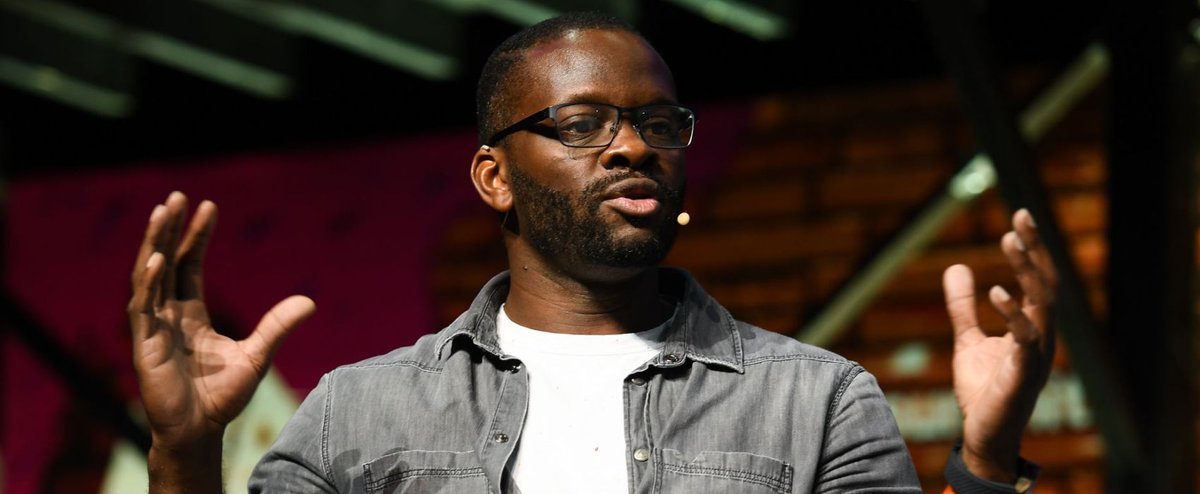 On Keane, Louis Saha said the Irishman had his teammates on their toes and that he was always in the middle of the dressing room. Roy Keane has a reputation for being a hard man amongst fans and players from the other team, but Saha revealed that the ex-Republic of Ireland international midfielder had a softer side to him.
Louis Saha left Fulham to sign for fellow English team Manchester United in 2004 when Keane was in his last two years at two years at the Theatre of Dreams, but Saha saw more than enough to mention him as one of his top three funniest teammates. According to him, most of his jokes were delivered when the midfielder looked like he was serious and that he was not as you have to be on your toes around him.
On Evra and Fortune, Saha said they were very funny.
Speaking further on Keane, Saha said that his will to win is the main reason behind his rage against the current crop of Manchester United players whenever they play badly or deliver a poor result in the Premier League.
Keane was at his raging best during the Manchester Derby as he didn't spare the Manchester United players who produced a terrible second half display to lose 4-1 to hosts Manchester City. Manchester United were in the game as at the end of the first half only for them to capitulate in the second half with two goals from RiyadMahrez of Manchester City. Kevin De Bruyne had earlier scored twice for City in the first half, while Jadon Sancho was also on target for Manchester United in the first half.