Louis Saha reckons if Claudio Ranieri wants to land more players at Fulham during the mid-season transfer window, he won't have any issues in convincing the players to come and join him because of the history attached with Fulham as a club and because of the kind of stature he himself possesses as a manager. The players will be interested to join in.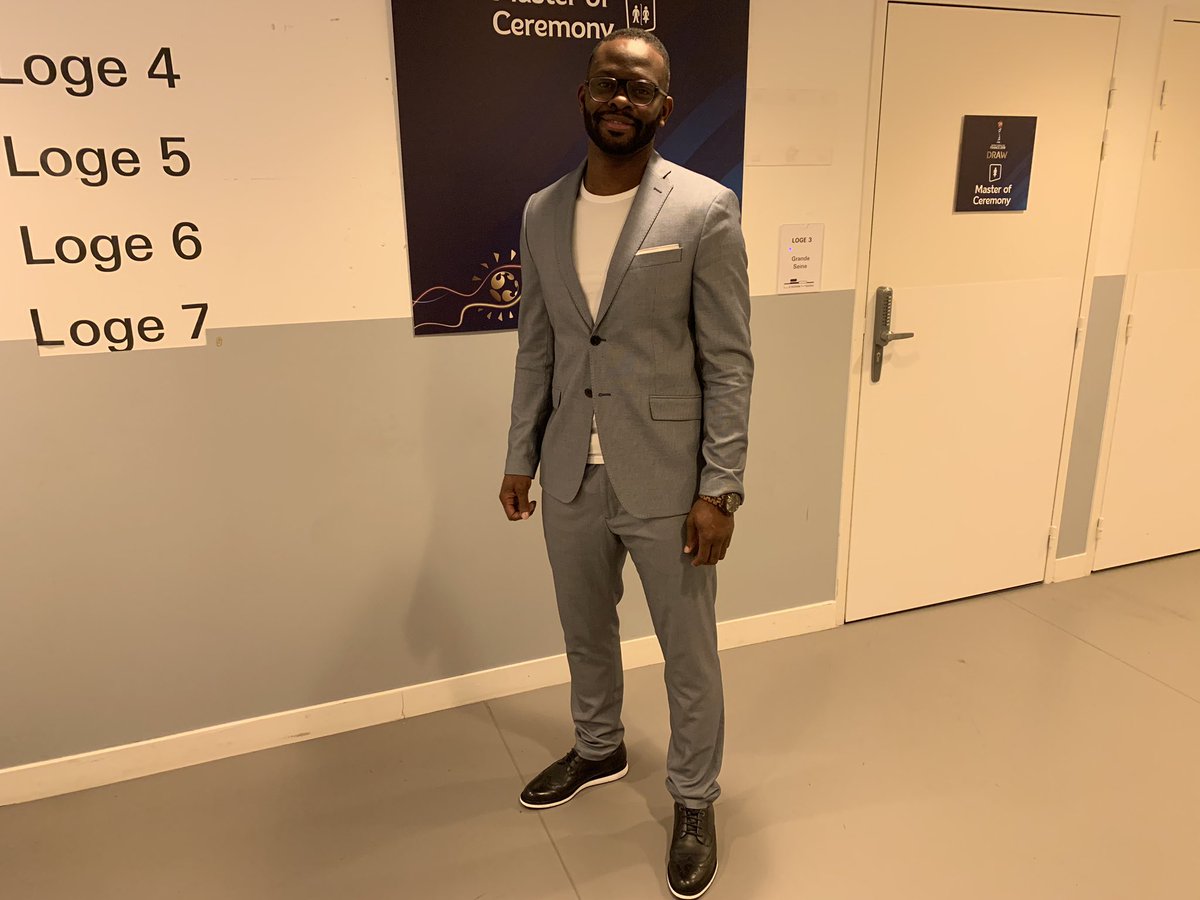 "I think Ranieri will attract a lot of players easily because the Football club is amazing." Saha was quoted saying by
sky sports
.
"It is a club that has a lot of history for me. I feel really honored to be a part of that history." Saha added.
Fulham already landed quite a few players during the pre-season transfer window, but it is understood that the hierarchy has let Ranieri know that if he is willing to add more players to the squad and wants to go shopping, he won't be lacking funds.
According to Saha, the previous coach that was there at Fulham, Slavisa Jankovic, he was looking to shape the squad in his own way and bought players in the process, but despite making all those signings, the beginning of the season wasn't fruitful for Fulham and that's the way it goes sometimes.
But from Fulham's point of view, it would have been a difficult call to axe a coach whom they had given abundant funds and had allowed to shop freely during summer, but they probably made the call at the right juncture because now Ranieri has also got enough time in his hand to try and turn it around.
Ranieri is returning to English Football after spending a brief period in France where he coached Nantes for a solitary season. He would hope that he has the same kind of run with Fulham as he had with Leicester City.